Barakula State Forest
Barakula State Forest is the largest State Forest in the southern hemisphere and also one of the best wildflower areas in Queensland, with a spectacular display from late winter to spring. Look out for historic landmarks, including the mysterious Guymers Baby grave, the Dingo Barrier Fence and the site of Australia's first oil bore. Admire the cypress pines, spotted gums and hairy oaks, but be aware that this is a working forest with logging trucks active in the area.
Barakula is located north-west of Chinchilla.
No articles were found.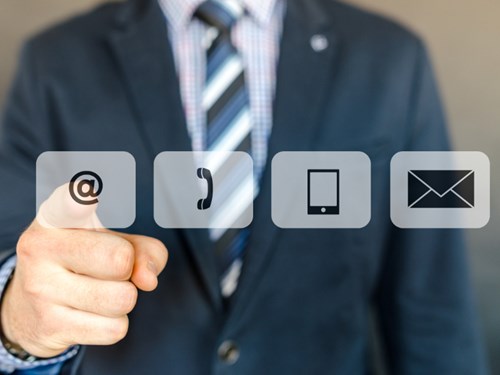 17-33 Villiers Street
Chinchilla
Queensland 4413
Australia
Phone 07 4662 7014
Email. Contact Us