Wongongera Cottage

Built in the 1880's, this cottage was the home of Mr & Mrs Jas Rider from 1888-1889. Mrs Rider was born on Chinchilla Station in 1863, the daughter of Peter McGregor, who worked the station. She married Jas Rider in 1888 in Dalby. The lessee of the day was J.D. Macansh and Wongongera was a cattle station.
The one hundred and twenty-nine year old cottage was a gift to the museum by Alf Langton. Members of the Rotary Club, helped by Charles Achilles, dismantled and bought the cottage to the Museum. It was reconstructed by the Rotary Club and Historical Society.
The timber is mostly ironbark and cypress pine, but the very large slabs (some wider than 12 inches) were hewn from a rather rare timber - "budgeroo", the aboriginal name; the botanical name is Lyscarpus angustifolius.
It is claimed the budgeroo can grow to a greater age than the oldest ironbark, which grow to 500 years old. Budgeroo grows in the vicinity of Wongongera.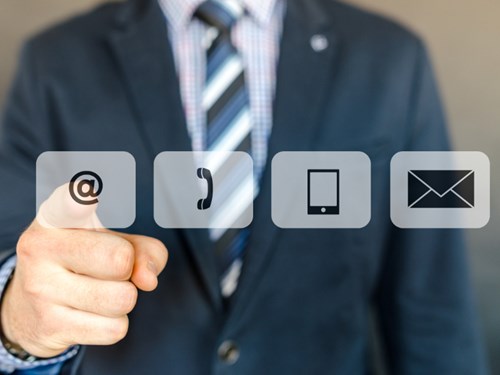 17-33 Villiers Street
Chinchilla
Queensland 4413
Australia
Phone 07 4662 7014
Email. Contact Us