Oliver 1850 Tractor – "Barry"

This Oliver 1850 Tractor was purchased new by a farmer at Macalister. It was traded on another machine at Washington Motors, Chinchilla, where it was then purchased by Arthur Bruggemann of "Tee Tree", Hopeland.
It spent many years working the country, planting crops such as wheat, and doing other essential work around the farm. Later it was passed down to Barry Bruggemann (Arthur's son), who continued using it to work the family farm.
When "Tee Tree" was sold the tractor was put into storage. After Barry's passing, his wife Sandra donated it to the Chinchilla Museum.
After a thorough cleaning and an oil change – that was all it needed, mechanically it still worked perfectly – the Museum now use it to tow heavy exhibits around the museum grounds and to push steam engines etc. into place for exhibition in their shed.
Because of its easy starting, light power steering (a novelty for those days!) and excellent grip on the ground, the Oliver is a favourite among the Museum volunteers.
"It's almost like driving a Rolls Royce compared to other tractors of the time, with it's high, comfortable suspension seat and fingertip steering", says museum volunteer and Barry's brother, Keith Bruggemann.
The Oliver 1850 uses the 354 Perkins Motor, which is renowned for its reliability. This motor produced 92 horsepower and came with a 4x2 manual gearbox. Built by the American Company Oliver-White in 1966, it was a 'heavy' tractor, suitable for heavy work without needing extra weights added. Other tractors at the time needed weighting for extra grip on the ground. They did this by adding cast iron weights that were bolted inside the rear wheel rims, or by adding water into the rear tyres.
It also held about 10 times as much fuel as other tractors – where they usually held about 40L and would need refilling every day, the Oliver has a 100L tank, plus 2x 150L tanks over the rear wheels (built into the mud guards), so you could work all week without refilling.
So, keep an eye out for "Barry" the next time you visit – on display in the machinery shed, or more likely spending his retirement pottering around the Museum, just like the rest of us!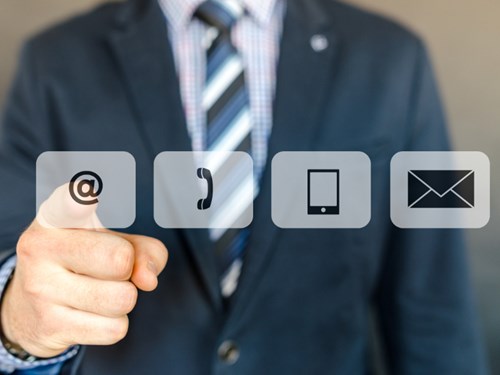 17-33 Villiers Street
Chinchilla
Queensland 4413
Australia
Phone 07 4662 7014
Email. Contact Us